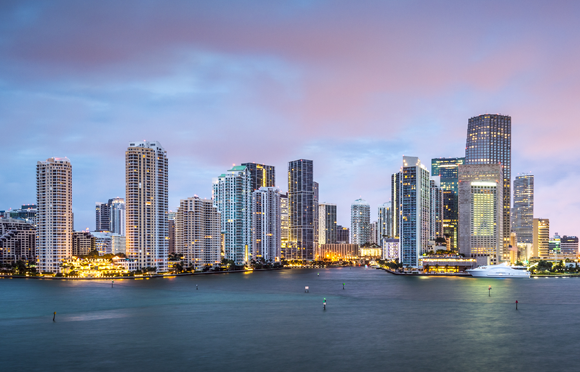 Adjustable
Eleasticity Starps: Wider elastic provides stable and stronger grip for heavy duty purpose; Easy to put on and keeps corners in place, Life savers! Perfect Fitted Bed Sheet and mattress Cover Fastening System.
Adjustable straps that can be used on baby´s cribs, air mattresses, as cars seat covers, boat seat covers, tablecloths, and more. 
We take care of your sheets so you can have a goodnight sleep.
The original Sheet Suspenders brand is a company dedicated to providing a better night's sleep. We know how frustrating it is to wake up in the middle of the night to a mess of disheveled bed sheets. That's why we have created our patented Sheet Suspenders® to keep your sheets securely in place, even if you toss and turn.
At Sheet Suspenders®, we take pride in offering only the highest quality products, designed to hold your bed sheets tight. Their strong grip holds sheets firmly in place, ensuring a sound sleep without interruption. With Sheet Suspenders, you'll enjoy a more restful sleep every night.
We are a veteran owned and operated US-based company, located in Miami, Florida and we offer easy and quick shipping. Our goal is to help you get the restful sleep you deserve. If you have any questions or concerns, please do not hesitate to reach out to us.
Wide Compatibility: Our Bed Sheet Holder Strips fit with fitted sheet and flat sheet; This versatile bed sheet gripper works with all types of bedding and with strong build of these straps, your bed sheet will stay in place for a long time and keep your bed always looking great. Also this Fasteners can be used as tablecloths covers,grill covers, cars seat cover, boats seat cover, motorcycle seat cover, scooters seat cover, couch seat cover, chairs seat cover and more.